Founded in 2007, a leader in Medical Travel
Global patients from Americas, Europe, Middle East, CIS, Africa, and Asia
More than 30 treatment categories with over 500 procedures related to various diseases.
More than 40 countries
More than 5000 price comparison options.
Nearly 1000 educational articles
Optimized for more than 25,000 keywords.
Over 1 million visitors annually from all over the world
Over 1,000,000 pages indexed in search engines.
Over 1500 customized treatment packages
Over 250 cities worldwide
Over 500 medical providers globally
Over 6 million page views annually.
Over 600 top doctors worldwide
Over 700 videos
Over 800 questions and answers for patients needs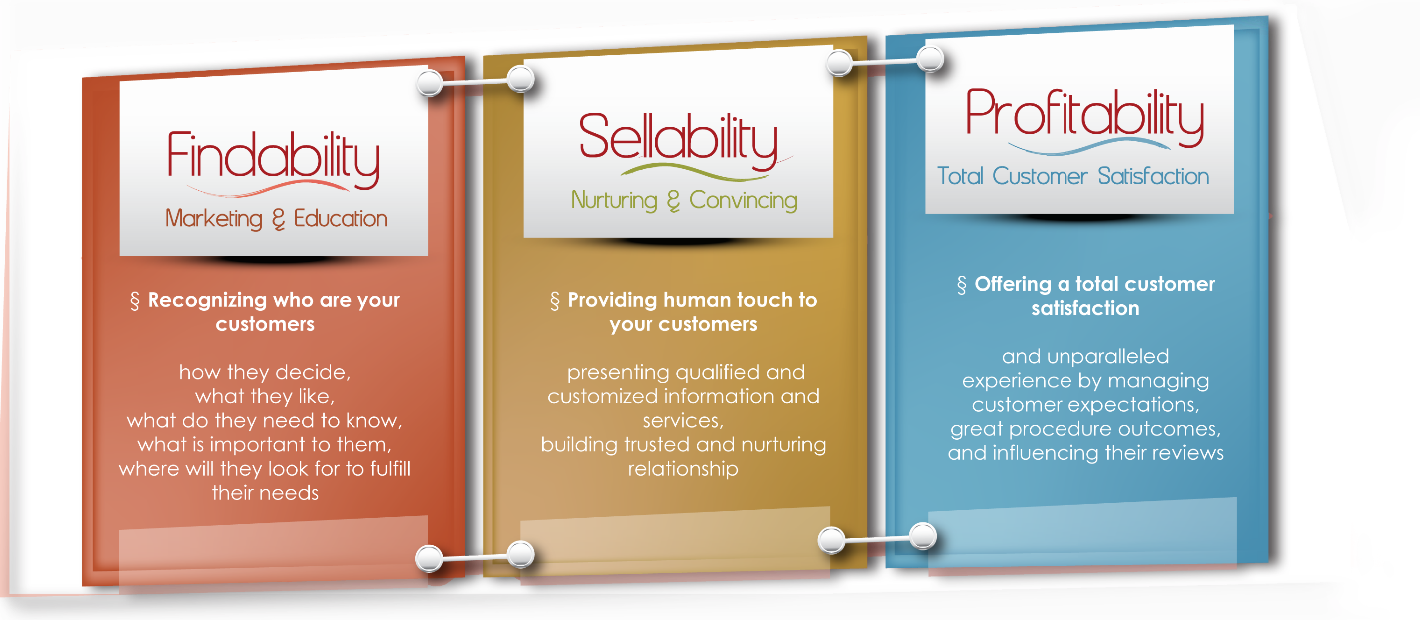 Build your digital reputation beyond your own website
Customized market solutions
Direct access to international patients
Easy, convenient and logical business processes
Extensive marketing reach
Global contact centers- most comprehensive international patient coordination experience
Global patient referral base
Increase market presence while growing your client base and bottom line
Increase revenue for your business
International patient revenues
Most comprehensive knowledge base
Premier consumer centric portal
Receive direct patient leads
Represent your brand to a global audience seeking health, medical, or wellness solutions
Thorough understanding of industry's key success factors
Unique selling proposition
Well-defined processes
At PlacidWay we can HELP YOU!

We would like you to invite you to list basic information about your clinic for FREE by completing PlacidWay Application Form

Start marketing your medical services online and establish your global presence by signing up for FREE!
Feel free to contact us in case you have any questions or you want to book your marketing plan!